Matt + Ali Davis Real Estate
WE WANT TO DO A GREAT JOB FOR YOU
SO WE CAN DO A GREAT JOB FOR OUR FAMILY
we offer photography, videography and home staging services
at no cost to our listing clients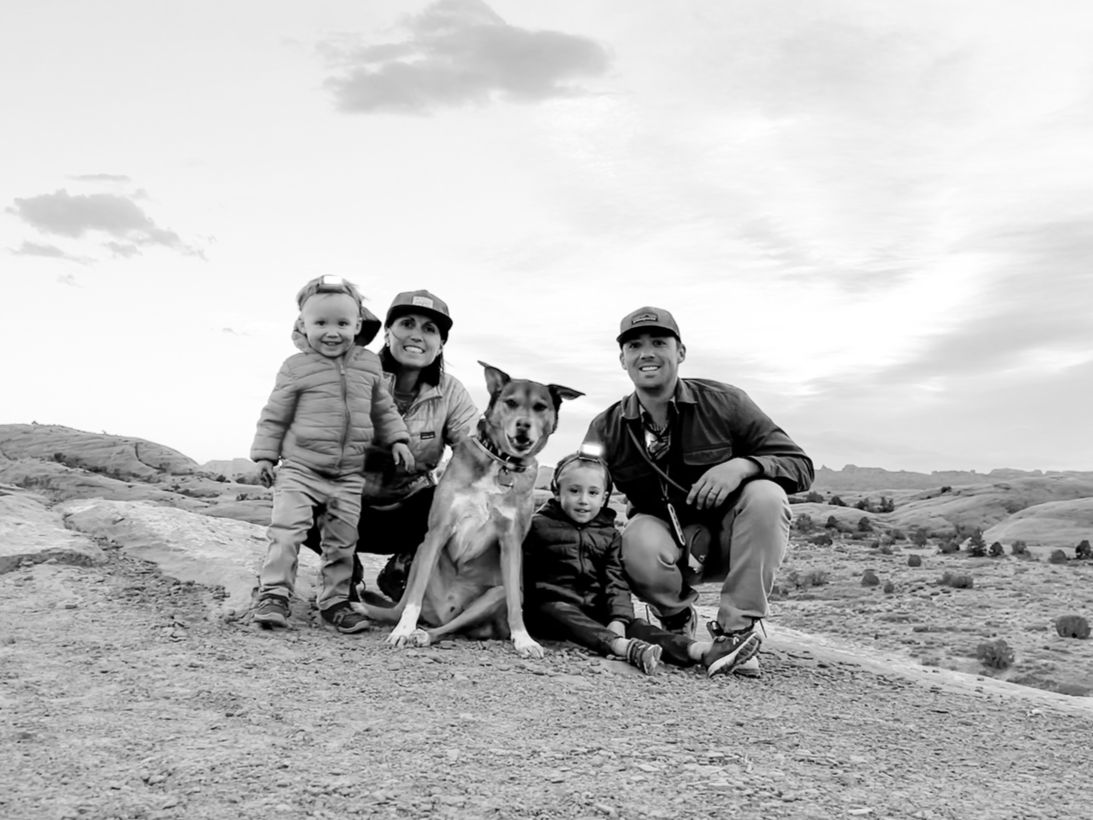 We are Matt + Ali Davis.  We were born and raised in New England, but found ourselves chasing shared values and interests West and decided on Park City to make our roots. 
We have gotten married here, started our family here and also our business together.  Here in Utah our family - consisting of our three boys and rescue dog Linus from Nuzzles & Co - can enjoy the unlimited offerings this town and region have to offer.
Through Real Estate we are able to help others do the same, whether it's starting a new adventure in a new home or selling an existing property,
we simply want to do a great job for you, so we can do a great job for our family.
Matt + Ali Real Estate | + | Davis Photo Designs
CHAT WITH US TODAY | 603-498-5020
Matt is also a professional real estate and commercial photographer and has helped market and sell over 250 properties in Utah in addition to shooting for some of the top interior designers and contractors in the country. 
Think of Matt + Ali as your home's 1st impression - we help to create a narrative for buyers to understand what it's like to live in your home - that narrative is also what buyers will be thinking of when considering how high of an offer to make. 
People don't buy listings; they buy a lifestyle. Whether it's a ski condo, primary residence or investment property, it's important to market your property - tell its story - not simply list it. 
We offer photography, videography and home staging services at no cost to our listing clients
When listing your home, Matt + Ali will start by analyzing your home's value based on the current market conditions. After they have established a value range, you will be presented with a customized marketing plan - provided by Davis Photo Designs - highlighting your homes most desirable features. Lastly, you will be given tips from industry professionals on how to stage your home to achieve top dollar. From day one of the listing to settlement you will receive professional, one on one service from Matt + Ali.
Buying a home is one of the most important decisions you make throughout your entire life, weather its your 1st home, vaction or investment property - it is our job to provide you with the most information to allow you to make a confident and informed decision. We will make sure that each experience is smooth and enjoyable.  From the initial consultation and defining your objectives to the closing table, we will be with you every step of the way.
Matt & Ali provided excellent real estate services, from pre-listing to closing 2.5 weeks later! The professional photography, communication and negotiating skills made it a smooth transaction. We were well taken care of and highly recommend their services!
Keller Williams Park City
© MATT + ALI DAVIS REAL ESTATE